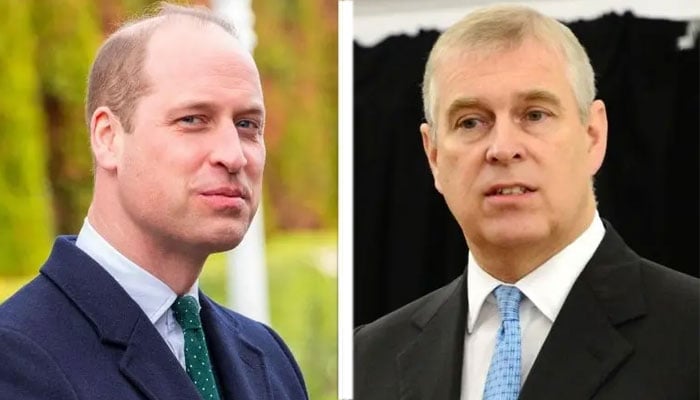 Experts believe King Charles could incur the wrath of his entire family if he chooses to kick Prince Andrew out.
An inside source close to the Royal Family has offered some insights into the possible 'divide' that may occur within the Royal Family, if King Charles 'goes after' Prince Andrew.
The inside source in question, made these revelations to The Times.
They first stated off by making it clear that the decision to kick Prince Andrew wouldn't be a matter that the King presides over.
The source was quoted saying, "That's not a matter for the King. It's a matter for the Chancellor of the Exchequer."
Hence "the only way you could get him to move out would be through an arrangement — he would have to agree."
The biggest hurdle however is not the arrangement that would have to be drawn up, but that the rest of the Firm would go against him, and he would not longer remain a "very popular person within the family" because the other members of the family "would not want to see a member kicked out."
For those unversed, its rumored that the main reason for this potential ousting is due to finances, as only the upkeep of the entire estate costs £1million, excluding staff pay checks.
Despite the fact that Prince Andrew has an annual income of about £270,000, including a £20,000 Royal Navy pension, if he is unable to manage the expenses, he may be asked to vacate the premises.
This could occur irrespective of the lease, because "all crown leases have termination clauses, Mr Tom Bower explains.
"For example, if you're not paying for upkeep in a way they think desirable. So I would think the lease won't protect him forever. They can always say the paintwork isn't good enough. That's how he can be winkled out."