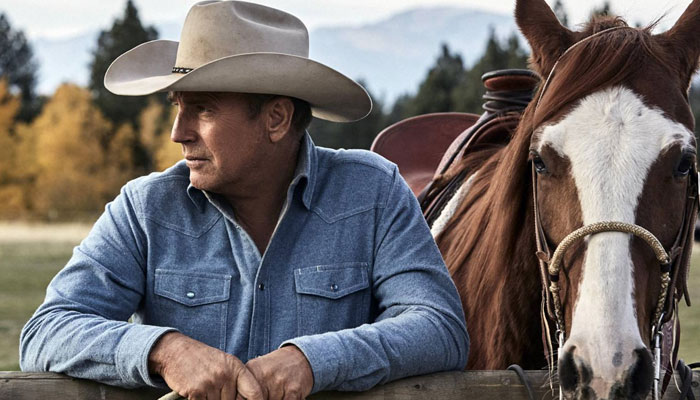 Kevin Costner will not return to Paramount's critically-acclaimed Yellowstone after season 5, according to ET.
The rumour mills were churning for quite some time after reports of the 68-year-old scheduling commitments clashed with the current season's remainder shooting.
The tipster tattled to the outlet that season 5 completion is in limbo as there is no confirmation on the cast and crew's return to the show's location in Montana.
The news comes amidst Costner, and the rest of the cast disappearance at the panel in PaleyFest.
Previously, the conflicting reports also overshadowed the hit Western drama.
As some suggested, the series might end sooner than planned due to a conflict with the star lead schedule.
But, the spokesperson for Paramount Network at that time denied the reports saying the network had "no news to report," while adding that Costner "is a big part of Yellowstone, and we hope that's the case for a long time to come."