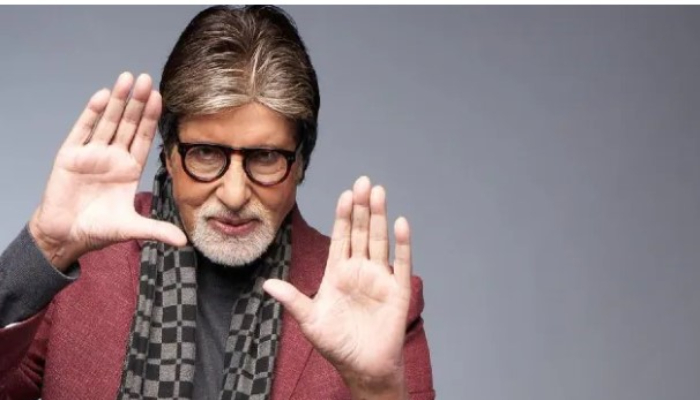 Amitabh Bachchan recently opened up that he wanted to use the widely known software ChatGPT for his daily blogs but he did not really like the idea.
According to Big B, if he will write his blog with the help of ChatGPT then the output would result in something that would be without heart and soul. But he also says that he will try using it someday.
"AI .. commandeth the World and as does the ChatGPT app ., that , as we all know is the instrument that shall eradicate the human soon enough .. I wanted ChatGPT to write my DAY for me … but then that would be without heart and soul .. but some day I shall make an effort .. for .. an effort has been made by Ef Bushra on imagery , feeding the app., and getting results .. like these (followed by a few AI-generated pictures of Amitabh)… astonishing is it not .."
Bachchan also dropped some AI-generated pictures created by one of his beloved fans.
The Piku actor actively shares his life updates on his social media accounts and blog page. Last month, he told his fans about his injury that he suffered while shooting an action scene on the sets of upcoming film Project K. The actor is now recovering well and is now looking forward to resume the shoot.
Project K also features Deepika Padukone and Prabhas in lead roles, reports HindustanTimes.