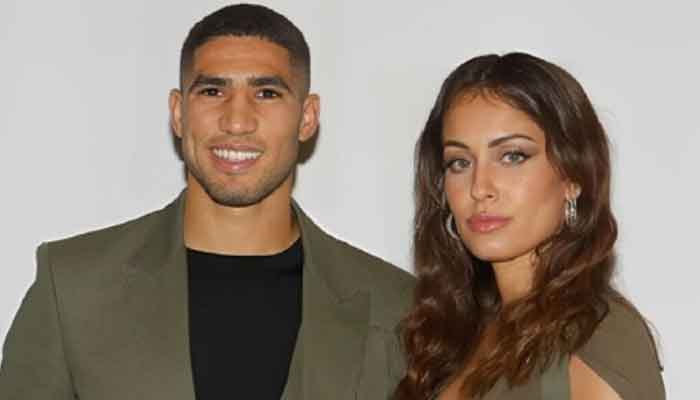 Achraf Hakimi's ex-wife has broken her silence after being aware of the shocking details about the Moroccan soccer star's fortune secret.
The divorce between Paris Saint-Germain footballer and actress took a new turn after Abouk discovered that she could not claim half of his assets as Hakimi's fortune is in his mother's name.
After a week of silence, the actress shared a cryptic post on her Instagram Story, saying: "Remember, you can't control everything in life, but you can control how you react to it. Let go of the need for perfection, embrace the beauty of the present moment and trust that the universe has your back."
Abouk, during the proceedings, requested a share of half of the Moroccan defender's assets and money, but according to the French magazine First Mag she will be unable to claim this as the Hakimi does not possess the money.
Achraf Hakimi is one of the highest paid footballers in Ligue 1, but his entire fortune and estate is in his mother's name, the decision he had made many years ago.
The player reportedly earns over a million euros a month playing for PSG, all of which goes into his mother's account.
As for Abouk's request for half of her ex-husband's assets, her work as a well known actress may complicate things since she is not in a financial situation whereby she needs Hakimi's financial support.