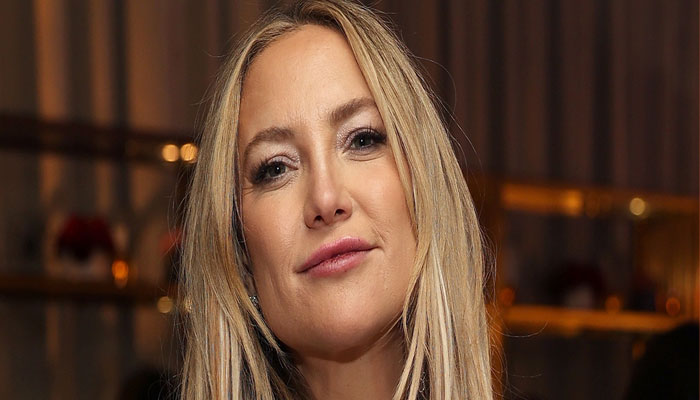 Kate Hudson recalled the moment of seeking inspiration from Sir Paul McCartney to 'take a risk' and pursue music.
The actress, 43, appeared in Netflix hit Glass Onion: A Knives Out Mystery, alongside Daniel Craig, Dave Bautista, Edward Norton and Janelle Monáe, which was released in December.
Now she's willing to expand her career as a music artist as she been 'a musical theatre girl' who wanted to dance and sing while she was growing up.
The performer revealed that watching Beatles legend Sir Paul's iconic headline performance at Glastonbury Festival in June last year made her decide to 'take risks' in 2023 after becoming 'so emotional' during his slot.
Describing the 'weird moment' during the singer's set, the actress said, "Maybe it's because he's the same age as my mum and it just defines this time, the sort of innocence of the Beatles and how iconic they were."
"They just changed the face of rock'n'roll and they believed in something. I started to get emotional about how different it is now. Like art, and what is art? What does it mean now? And it hit me that we just have to keep making art, good art," she told The Mirror.
She further added, "We have to believe in the things we're putting out there and take risks and not always make people happy."
The actress also revealed that she had been writing music since she was 19 but had 'never shared it' until she started thinking about doing so during the Covid pandemic.
'And so I just thought that would be one of my great regrets. Like, I have no expectations. I just want to put a record out,' she admitted.