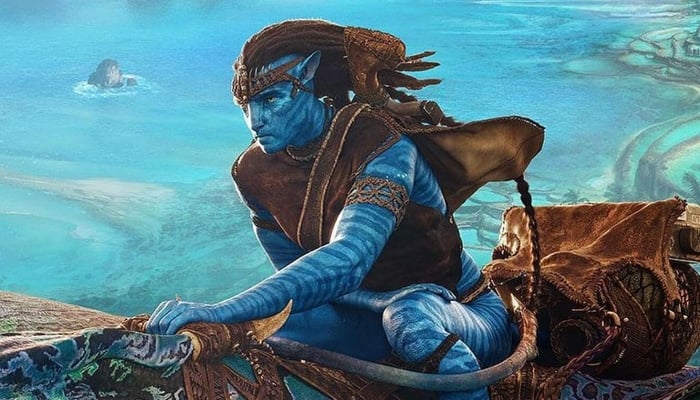 Avatar: The Way of Water continues to make waves across the world.
The James Cameron directorial sequel to 2009s Avatar has shattered all the box office records after surpassing the $2 billion mark globally.
The film has now dethroned Marvel's Avengers: Infinity War and has become the fifth highest-grossing film of all time.
Cameron's epic now stands behind Star Wars: Episode VII: The Force Awakens ($2.07 billion), Titanic ($2.19 billion), Avengers: Endgame ($2.79 billion), and Avatar ($2.92 billion).
The Avatar sequel currently stands as the highest-grossing post-pandemic release, surpassing Tom Holland's Spider-Man: Far From Home ($1.92 billion).
With Avatar: The Way of Water, Cameron has become the first director to have three $2 billion movies on global box office records.
Avatar: The Way of Water stars Sam Worthington, Zoe Saldana, Kate Winslet, Stephen Lang, and Sigourney Weaver in pivotal roles.
The sequel has nabbed four Oscar nominations, including best picture.