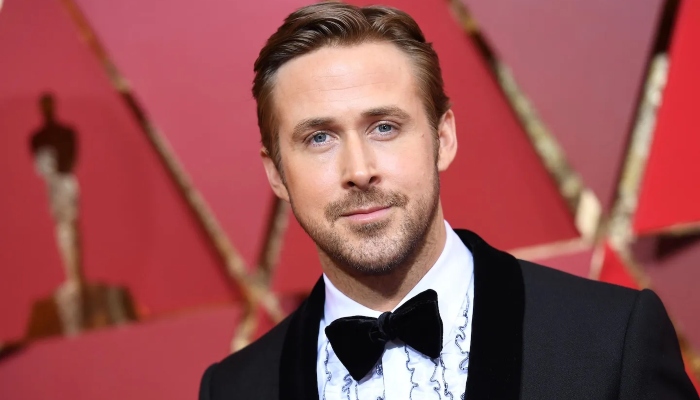 Ryan Gosling was spotted filming an action sequence for his upcoming new movie The Fall Guy at the Sydney Harbour Bridge on Sunday.
The Gray Man actor, 42, sparked anger among fans as the film shooting resulted in major traffic delays across one of the city's busiest expressways.
In a video clip shared on Sunrise, a high-speed stunt can be seen underway featuring Gosling, or his stunt double, holding on to a shovel on the back of a truck as it speeds across the bridge.
The iconic landmark bridge was closed in both directions from 3am to 10am on Sunday, while the cycleway and footpath were closed from 5.30am to 10am.
Gosling was hit with criticism after frustrated Sydney residents took to Twitter and blasted the production for causing major traffic delays across the city.
"Great to see the closure of the Sydney Harbour Bridge – 8 lanes, plus cycle/pedestrian lanes – so they could film a [expletive] movie. But it's great that they can use an iconic bridge in a film because that bridge needs a bit of exposure," wrote one internet user.
"I just want to know how much they paid the government for such an inconvenience," another tweeted, while another added, "Surely with movie technology, this could've been filmed elsewhere and then rejigged to appear as if filmed on the Harbour Bridge."