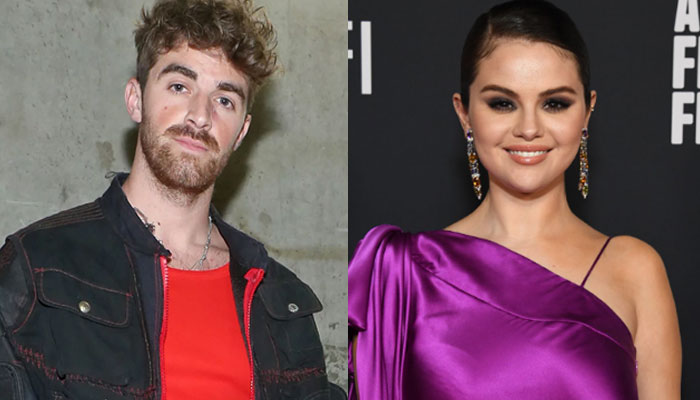 Selena Gomez has "insane chemistry" with her new boyfriend Drew Taggart who is said to have a "calming influence" on her.
The Only Murders in the Building star met "ages ago" through mutual friends but nothing happened back then, an insider spilt to Life & Style.
"The timing wasn't right but the pair crossed paths again recently. So far so good," the source said, adding that the pair's chemistry is "insane."
The insider went on to share that the Disney alum and The Chainsmokers star "aren't trying to hide their romance by sneaking around at members only clubs."
Gomez and Taggart are "very casual and low-key," the source said before adding that the duo "go bowling and to the movies" for their date nights.
The couple's romance is "still pretty early on" and they're "having a blast" together. "He totally gets her and they vibe," the source shared.
"It's an easygoing relationship and he is a calming influence on Selena … the first guy she has fallen for in a while," the outlet shared.
The new flames were recently spotted bowling at The Gutter in pictures obtained by Page Six where eyewitnesses saw them "making out" during their time on the lanes.